Autumn Elegance The Road to Morocco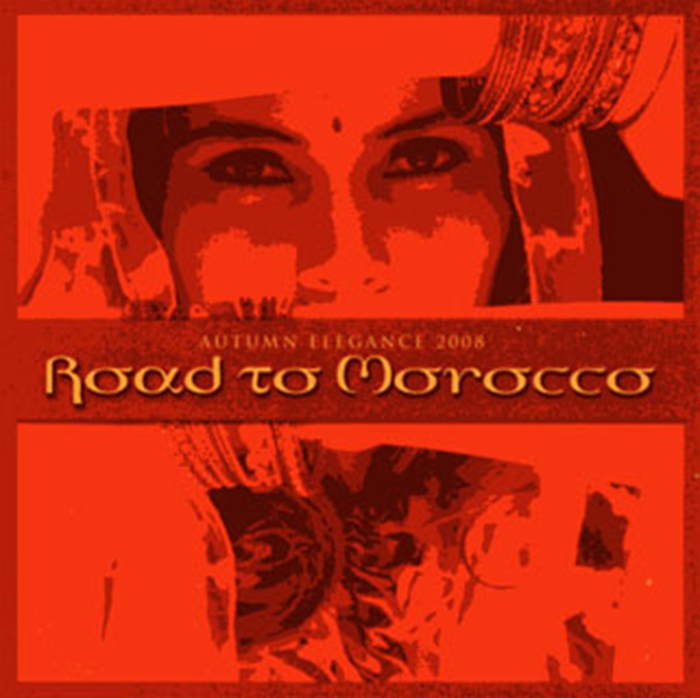 A fundraiser for the Griffin Hospital
Karen worked as the featured reader for Powerstation Events on a truly magnificent fundraiser for Griffin Hospital.
Titled, the Road to Morocco, the event was held in a gigantic "Bedoin" tent and was designed to raise funds for the Griffin Hospital Development Fund.
Over one thousand guests were treated to authentic Moroccan cuisine, silks from the far east, entertainment and Readings by Karen.
Karen helped to make this event a memorable standout for fundraising for the Griffin Hospital. She saw over 20 people while she was there and the guests were amazed with her ability to quickly and accurately read.