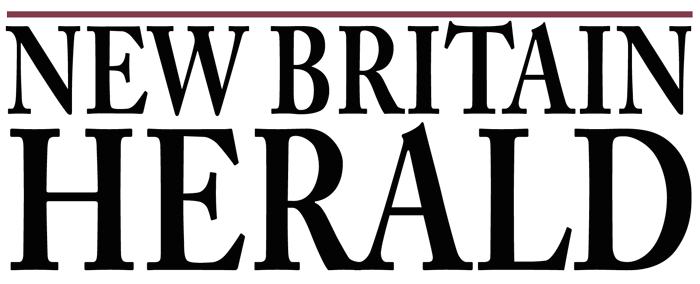 December, 2012
Local Psychic Featured on Discovery Channel Show
By Erica Schmitt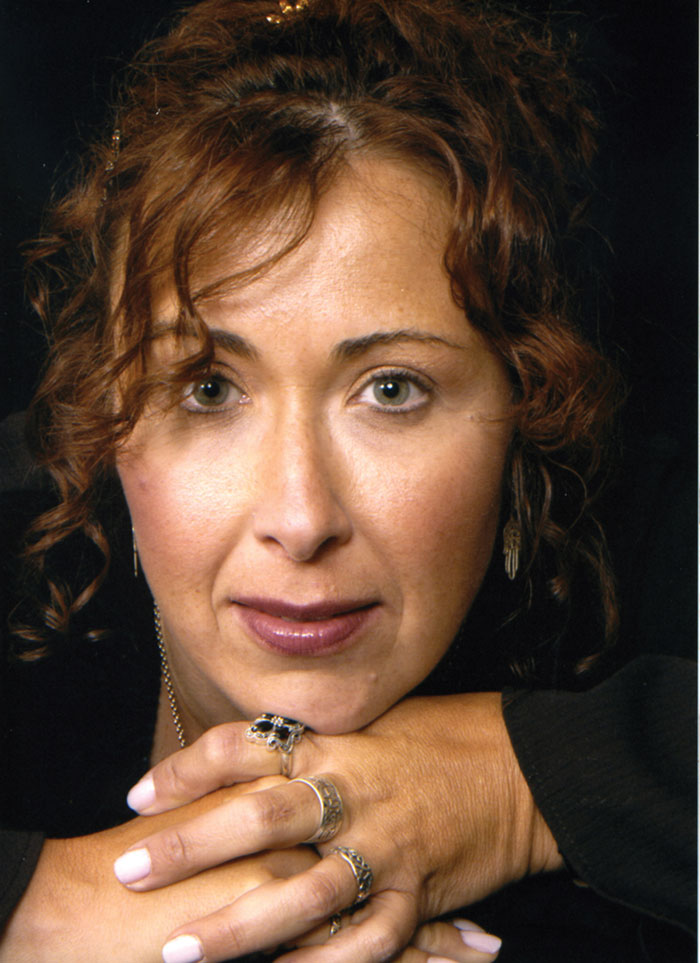 Karen Hollis, clairaudient intuitive psychic/medium, runs Readings by Karen at 2433 Main St., Suite 9, Newington, was recently featured on the Discovery Channel's "Destination America."
There are no neon lights or beaded curtains in Karen Hollis'Newington office, flaunting her psychic abilities in that flashy, smoke-and-mirrors manner.
But the Newington resident is still able to make a living as a clairaudient intuitive psychic medium, simply through word-of-mouth. She was even featured on an episode of the Discovery's "Destination America" Channel on "A Haunting" for her work with the Ghosts of New England Research Society. The premiere was last Friday.
Hollis and her fellow researchers were called into action by the owner of an area tavern experiencing some bizarre happenings, recreated for television when the show was filmed this past June at the Holiday Inn on the Berlin Turnpike.
Ryders on Main, located in Meriden, was the site under investigation. Owner Lynn Ryder has been a client of Hollis' for many years and called upon her to look into the disruptive, inexplicable phenomenon at her bar: some humorous, like an unplugged jukebox playing the theme from "Ghostbusters."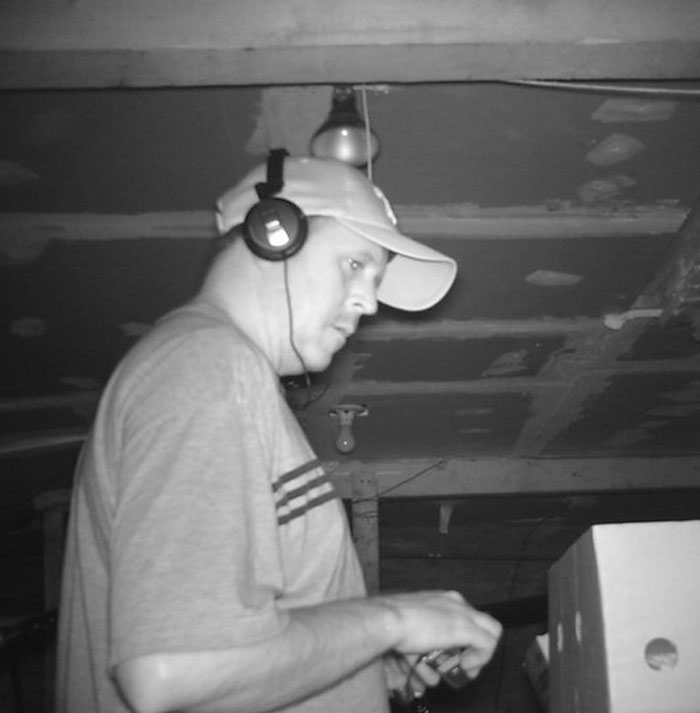 G.O.N.E.R.S. Team Member Pat Murphy listens for paranormal evidence
After Ryder shut down the place one Sunday evening, the society's eight-member team set up their equipment and immediately began recording electronic voice phenomena. A Tarot reader and medium, Hollis laid out her cards and identified two mischievous entities on-site.
"Drunk ghosts" as she calls the energies, were stealing shot glasses from behind the bar and as she found in her readings, hiding them in the establishment's creepy cellar. There was also the typical slamming doors and disorder of kitchen items, an ice machine operating unplugged and the alarm system triggering at all hours of the night.
"I determined there was a gentleman—very distraught, had hung himself and returned to Ryder's, one his favorite haunts," she said with a chuckle.
Hollis instructed Ryder and her husband to respond to the paranormal activity they observed in a nonchalant manner because spirits are simply energy, weak in their performances without live human reaction feeding them.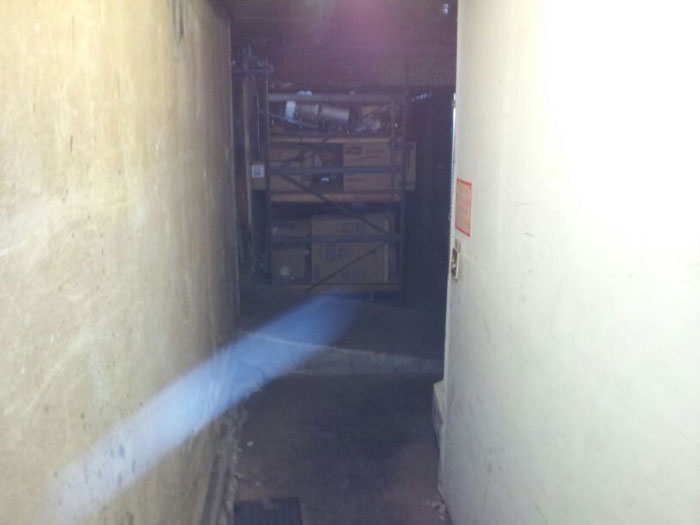 A streak of blue light shows up in this photo taken in the basement of the bar that cannot be explained.
"I told Lynn to make peace with it," Hollis remembers.
After taking this and a few other measures, the ghosts vanished and business at Ryders on Main returned to normal.
The Discovery Channel "discovered" the story on the Ghosts of New England Research Society's website and urgently contacted the team to pursue the show.
"We call ourselves GONERS; isn't that funny?" Hollis joked of the acronym of the Society, which she founded along with longtime paranormal investigator Kurt Knapp.
"We're a bunch of people who like to run around in the dark and find out, is there anything out there," continued Hollis, who studied under several renowned international mediums, including James Van Praagh.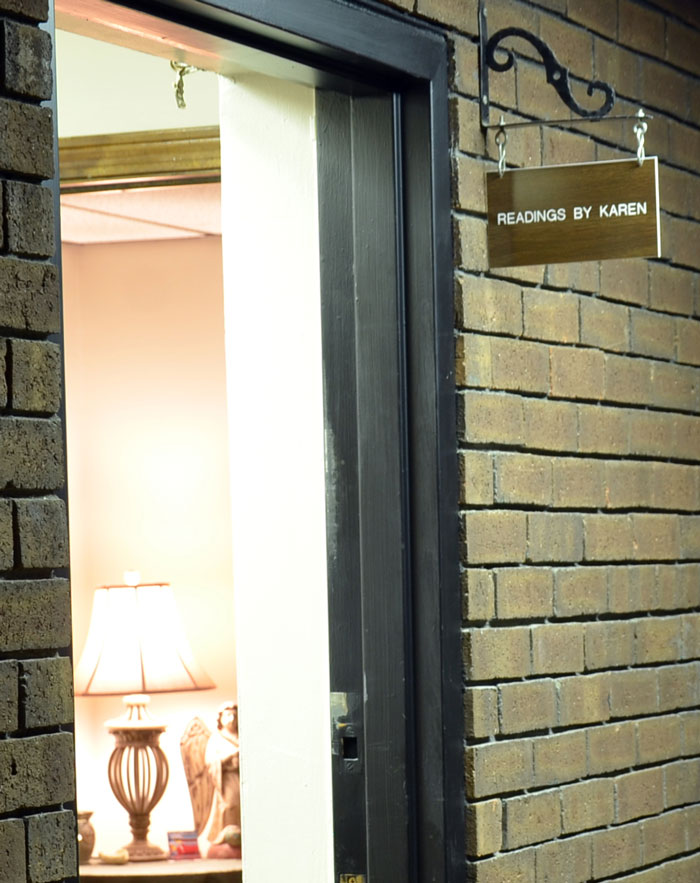 "It's our greatest hope that as we do more and more investigations, we'll be able to catch more evidence of the afterlife. I know something exists beyond this, it's just a matter of what it is and why," she says.

Hollis works out of her office on the Silas Deane Highway by day, performing readings in-person and over the phone for clientele across the globe. In the evenings, she teaches classes in the Tarot, Palmistry and other subjects.

But this was never the life she imagined. Actually, it found her.

"I was 23 when I had my first reading," says Hollis, who worked in advertising for many years before ever delving into the supernatural.

"That very first time, the psychic told me, this is what you're meant to be doing and you will be before your 50th birthday," she remembers, describing her dismissive attitude about the prediction, which turned out to prove true.

To see Hollis in the encore viewing of Destination America's "A Haunting" follow this link.
---
You can book your reading with Karen Hollis by calling 860-665-8024 between the hours of 9:00 AM and 7:30 PM. For more information about her readings, please see her Readings Page.