Karen's Classes
Beginner Tarot
Thursdays, January 17th through March 14th, 2019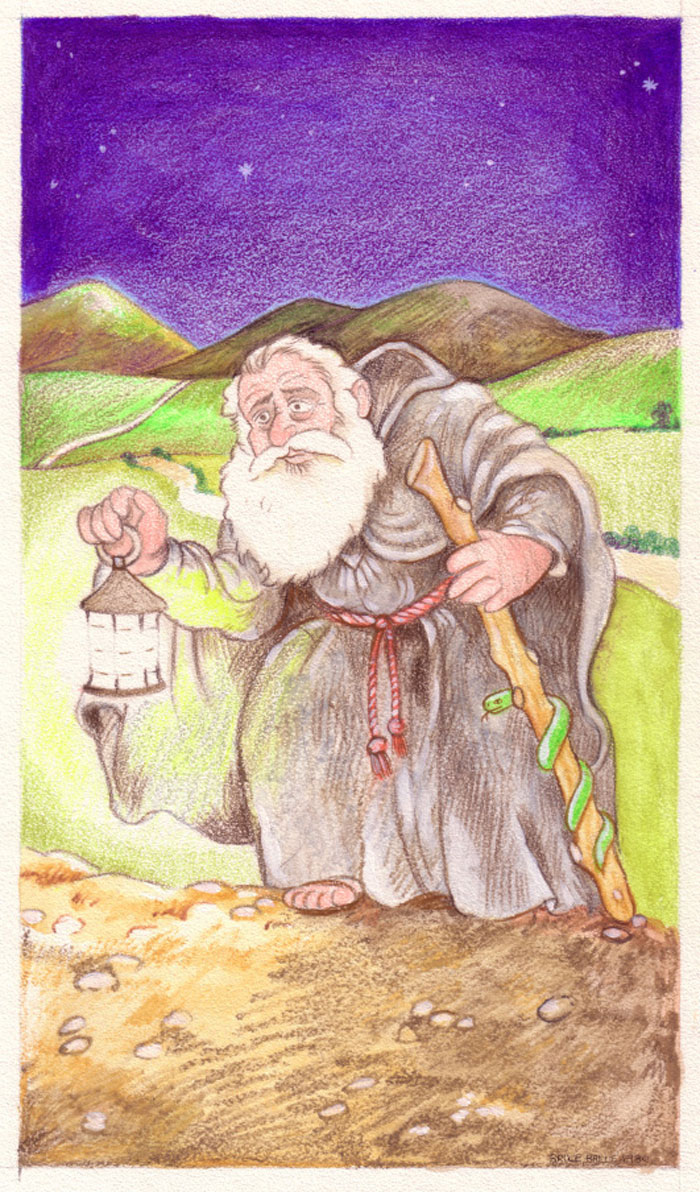 (No Class February 14th)
This is a fun yet very comprehensive (8) week workshop for those who wish to learn the Tarot and its many mysteries.
Want to Know About a New Job?
Take the Class!
A New Romantic interest?
Take the Class!
Whether you will win the Lotto?
(Just Kidding) - Take the Class!
The Tarot has long been used for divination, but most books on Tarot only confuse students with multiple meanings for each card. In this course, Karen will teach you how to "put all the books down" and really know that the information you are receiving is accurate. You will learn not only what will happen in the future, but when it is likely to happen. Be prepared to have your understanding of this tool completely transformed while you laugh and learn with others of like mind!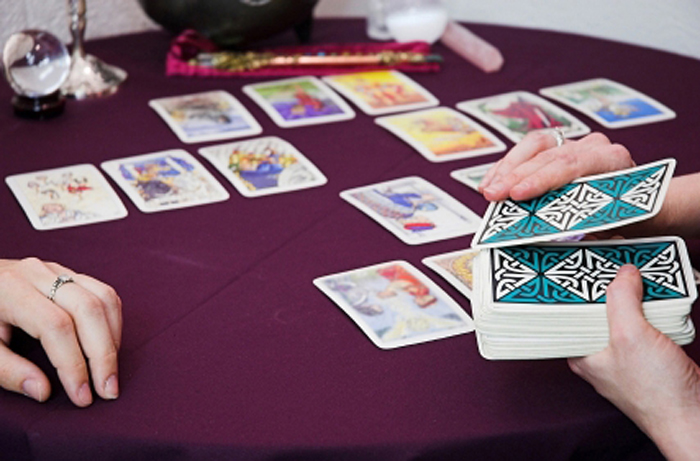 Karen teaches a system of Tarot based on "triplets" that tell the story of what is happening in a very organized and thorough manner. This introductory class will show you the basics you need to begin to understand the significance of the cards and their meanings when laid out in a classic spread. Each student with proper study should be able to easily do a basic reading that is very accurate for friends and family!
(8) Weeks total - Classes are forming now! Call 860-665-8024 today to reserve!
You must provide a $100. non-refundable fee to hold your spot in this class. You must be able to download and print the class materials from a home computer. You will be given access to this material download once for this class.
When: Thursdays, January 17th through March 14th, 2019.
No Class February 14th
Evenings: 7:00 PM - 9:00 PM
Where: "Readings By Karen" office
2433 Main Street Suite 9
Rocky Hill, CT 06067
Cost: $300* Total.(Includes your own Hanson-Roberts Tarot Deck.)
Class size: 6 persons, minimum - 10 maximum.
Sign Up: Call Readings By Karen at 860-665-8024
between 9:00 a.m. and 7:30 p.m. Eastern Time to enroll
You must provide a $100 non-refundable fee to hold your spot in this class
* Ask Karen about her class payment plan. Deposits and class fees are non-refundable.
---