Sessions with International Psychic/Medium Karen Hollis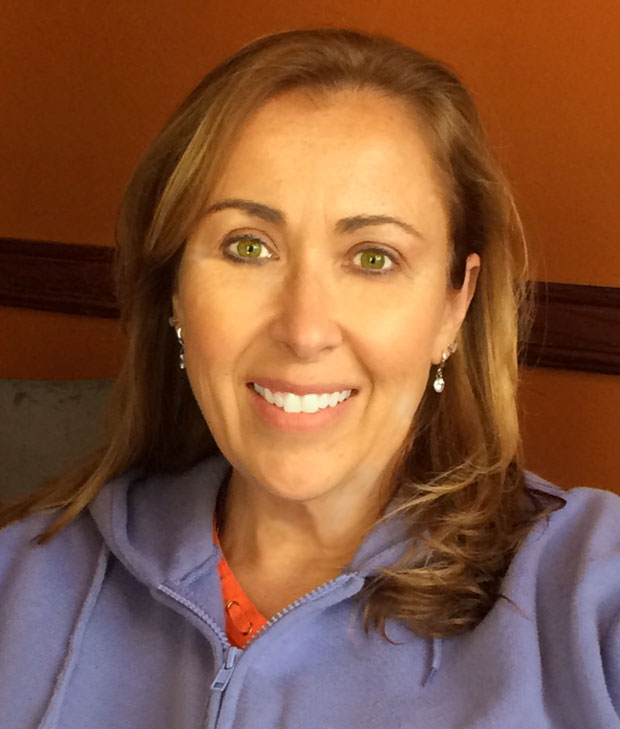 Psychic/Medium Karen Hollis has used her abilities for more than 30 years, helping to heal grief. For Karen, being a Medium is her passion and "calling." Proving that love is stronger that death, and that love knows no boundaries, has provided hope for many clients. Karen was born a Medium and believes that it is only by serving others that we help ourselves, and humanity. Her private readings are highly regarded for their evidence, accuracy, integrity, and compassion.
Karen also has the ability to work on a purely psychic level to provide you with the information you need to make the most appropriate decisions for your life now! The choices you make will always be your own, but if you can reap the benefit of Karen's special knowledge it just makes sense to have a reading with Karen Hollis.
Making an appointment with Karen is a simple process. Call 860-665-8024 between the hours of 9:00 AM and 7:00 PM. Karen's rate is $120.00 per hour. Karen is in demand so please do not expect a same day appointment. Cancellations do occur but they are infrequent. It is best to plan ahead. Please click here to see our cancellation policy. ¬Karen's office is open on Monday, Tuesday, Thursday, and Saturday from 9:00a.m.-5:00p.m. Readings are back to back so it is important to be on time. Please click here for directions to Karen's office. Please do not show up at Karen's office without an appointment. Phone appointments are available to accommodate those at a distance, the elderly, and the disabled. They are done most Wednesday and Friday evenings at 7:15p.m. and 8:15p.m. International callers need to plan ahead as the wait time for telephone readings is generally a month in advance.
Karen also teaches seminars and classes. Please click here to see what classes are being offered.
Karen has been featured on television on Discovery Channel's "A Haunting," and on "Paranormal Survivor." As the lead Psychic/Medium Investigator with Ghosts of New England Research Society a.k.a. (G.O.N.E.R.S.), Karen is "the bridge between evidence and explanation!" If you are experiencing a haunting or paranormal activity, and are seeking an investigation you can learn more at the Ghosts of New England Research Society website.
Karen works with law enforcement finding missing persons and solving crimes and has closed many a "cold case." If you are looking for a missing person, please make sure you have filed that report with the police before calling Karen. Karen will work with the police if asked by them to provide detailed information utilizing her remote viewing skills.