About Karen Hollis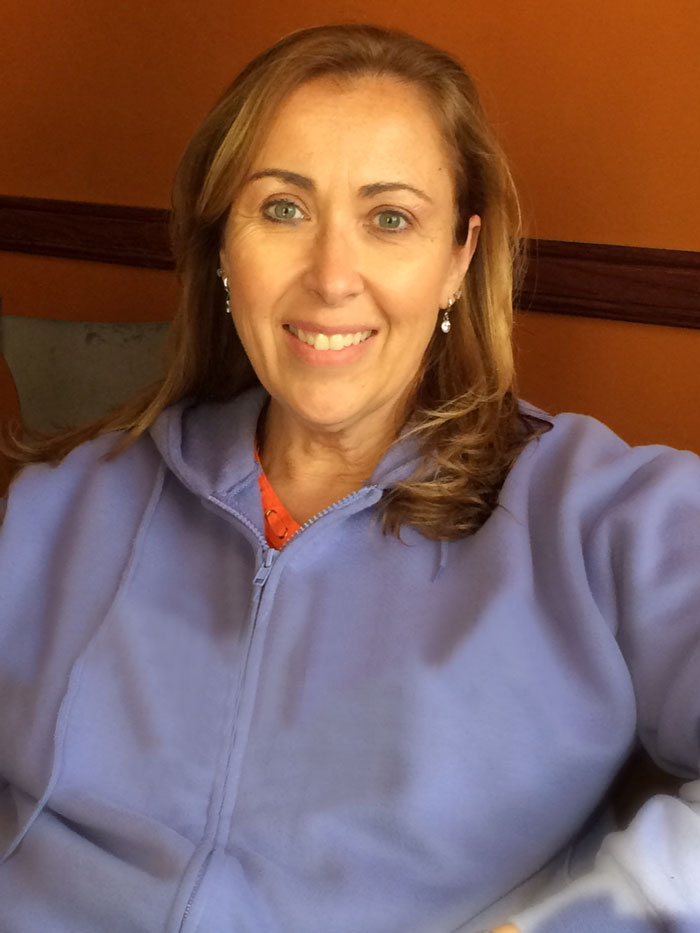 Karen was born into a family of Psychic/Mediums. This gift of sensitivity has flowed down the matrilineal line of her family for generations. When she was young, she noted that her maternal grandmother tended to know when something was about to happen in the family both good and bad. Karen's mother had a knack for knowing who was about to telephone, and why, even before the phone rang. Both women were aware of the Spirit people, and were sensitive to the signs and symbols that are common communication between the living and the dead. As a young child, Karen was very sensitive to the feelings of other children and got quite anxious before any major event within the family. What was different about Karen was that she just wanted to be "normal" and told her mom and grandmother as much by the age of five. Normal in this family is "knowing" before something happens she was told. "You had better get used to it," her grandmother would chuckle. This is just how the women in this family are wired!
Karen would get "sensings" that certain things were going to happen, certain people were going to experience certain things, some things were worth doing others were not—all without any of the experiential background one would expect from someone with a certain knowledge. Then there were the Spirit people who would come and talk with her at random times. She would tell her mom and grandmother about these folks, and they would tell Karen to just be kind and tell the Spirit people to allow her time to be a child. There would be plenty of time as she grew up to deliver their messages. Karen still believes that it is important that children with psychic/mediumistic gifts take the time to just "be children."
As she grew older, Karen met a woman named Virginia Randolph, who helped her hone her natural talent as an intuitive. Virginia was quite skilled at the Tarot, and taught Karen everything she knew about it because Karen had a keen interest in the artwork on the cards. Virginia's friend at that time, Whit Dresser, was a talented trance channel medium and he was also instrumental in mentoring Karen with regard to her mediumistic abilities. Whit taught Karen how to speak in the language of the Spirit people. The mentoring of both of these exceptional individuals, Virginia and Whit, had helped to make Karen into the Internationally known Psychic/Medium she is today.
You can benefit from special insight
Job/Career
If you have questions about your current job, or career choice, and you are looking for special insight about a job change, Karen may be able to help organize the choices that are yours to make leading to greater financial and personal satisfaction. Know about a company and the environment of that company before you take the job. Find out how to negotiate the best hourly wage or salary by knowing the "top number" in advance.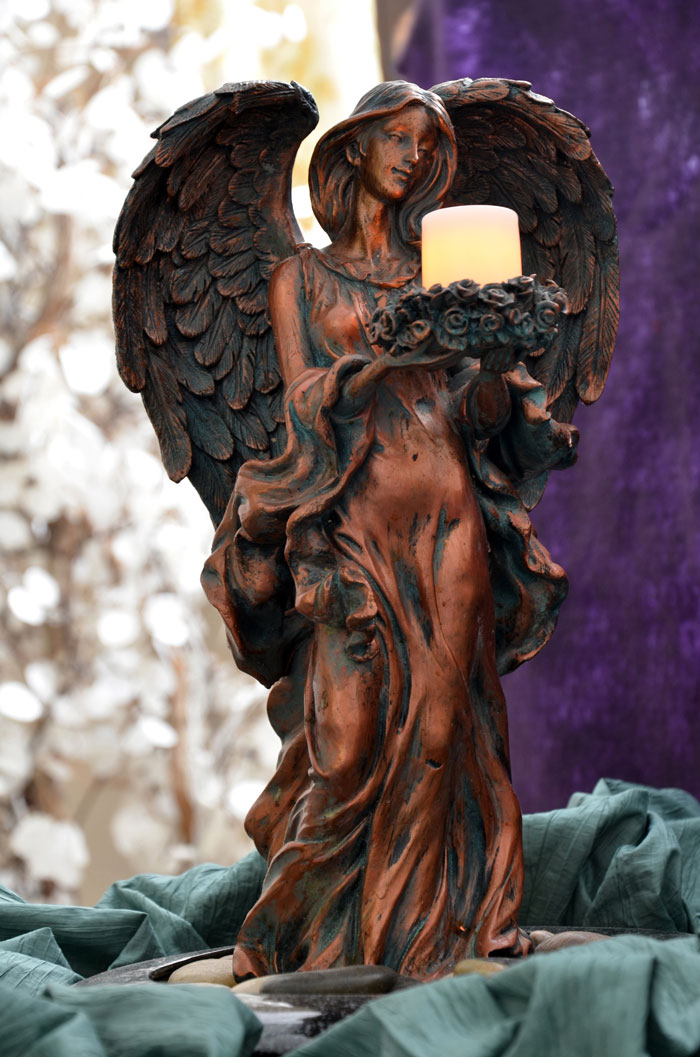 Family
If you are struggling with family, and are looking for guidance that puts into perspective your role in your family's dynamic, Karen will look with you and compassionately point out how you might handle this unique struggle. There are no perfect families, so why not look to also see what good things are coming in your family! Find out if there will be new babies born, and celebrations to attend! Karen does not look to see death, so we ask that you refrain from asking Karen about your relatives passing. Only God knows the time and the circumstance.
Mediumship
Hearing from your loved ones in Spirit is a daily occurrence in Karen's office and Karen does what she calls "targeted mediumship" in her private reads. There is no way to control who will be available to connect from the "other side," but Karen finds that the technique of asking for your loved one by first name and birthdate often yields amazing evidential messages. Hearing from someone in Spirit can affirm that indeed life goes on after we pass away. It can help resolve issues between people that may not have been resolved prior to their passing and promote a healing. Karen will ask the person in Spirit to give to her information that only you and your loved one might know. She will ask them about quirks that they may have had, hobbies, vocations, who they have met up with "in the light," and more.
Keep in mind that Karen often jokes that she may have the "red phone" to the other side, but not necessarily the area code. What Karen means by this is that she is not God and cannot guarantee that you will hear from the one person that you are hoping to get a message from in spirit. Mediumship is a skill that is specific to certain abilities and it is thru the auspices of a "higher power" that we are able to speak with the dead.
Remote viewing
Remote viewing is the ability to see clairvoyantly where an object or person is in time and space. Karen has worked to find missing persons, and lost objects. If you have a family member or friend that has gone missing, please note that you must file a missing person's report with the police prior to involving Karen in the search. Karen will only get involved at the request of the family, and after being called by the police investigative unit in charge of the search. All information she receives will go first to the detective asking for the information, and then to the family. Karen will also work on cold cases for law enforcement to solve them if asked. As a private citizen, if you have lost or misplaced something Karen may be able to help. Are you looking to purchase a new home or property? Karen's ability to do accurate remote viewing may be able to help you determine if there is a potential issue with the property that you should verify with a licensed inspector. Having access to this special insight may help you avoid a potential problem.
Karen reads by appointment
To make an appointment for a private reading by Karen, simply call 860•665•8024 between 9:00 a.m. and 7:30 p.m. seven days weekly. She will be happy to answer your questions and give you the special insights you need.