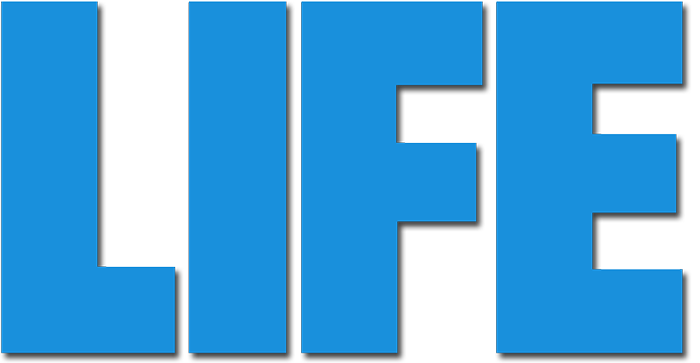 December, 2012
Not Business As Usual
Karen Hollis uses psychic and mediumistic talents to help companies know the future
by Lynn Woike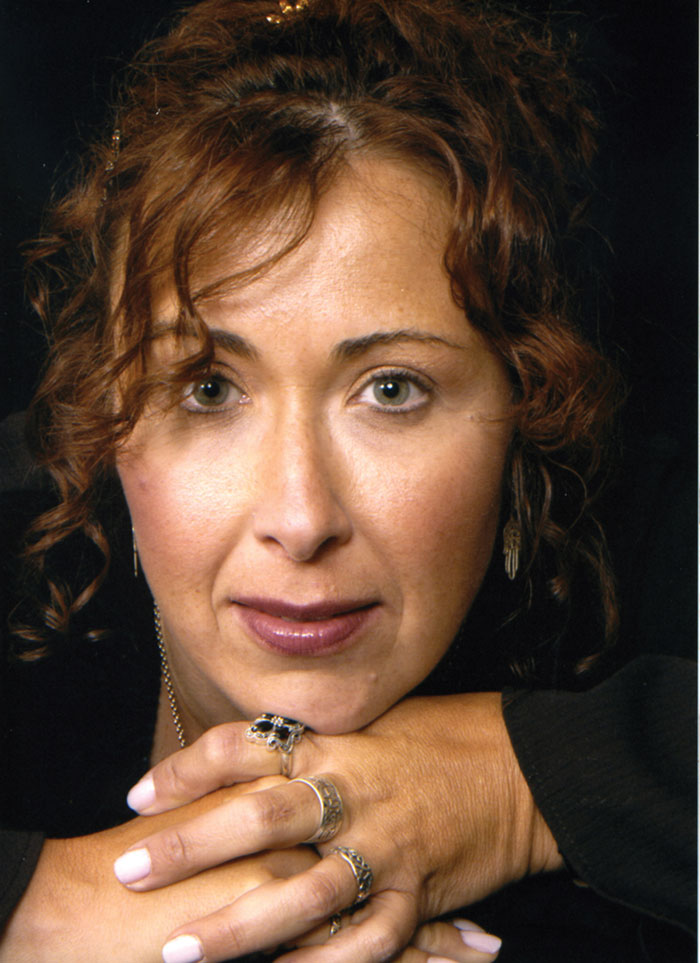 Love and money are perhaps the two most typical reasons individuals visit professional intuitive and psychic mediums such as Karen Hollis. Her business, Readings by Karen at 2433 Main Street in Newington, has been helping people for more than 25 years, by giving them a glimpse into their future based on possible outcomes of their decisions and choices.
Knowledge is power, and she has been giving her business clients additional power they can use to be successful. Many companies already do background and credit checks, and may also require candidates to complete personality profiles, aptitude tests and knowledge assessments.
But the economy has made for a challenging business climate, and now some businesspeople are turning to the talents of professional "intuitives."
With television programs such as "Medium" and "Ghost Hunters" remaining popular, she said, "I think people are becoming more accepting of non-traditional forms of knowing. Fascination with the unexplained has never been greater. Paranormal has become the new normal.
"Stressful times need answers in different ways. You should use every tool available so you get an edge."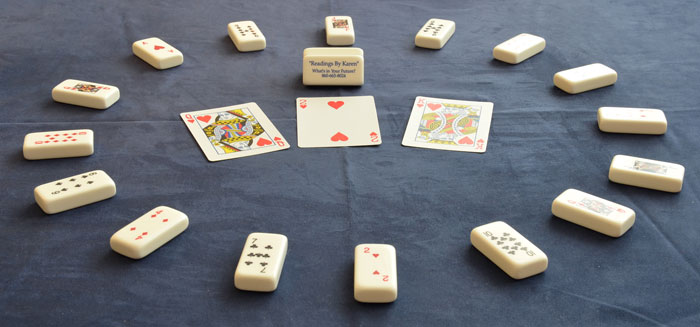 Hollis recently told Newington Chamber of Commerce members, "Now is the time to leverage every tool at your disposal to thrive in this economy."
Hosting the chamber's women's networking group, she explained what she does and how she does it.
Hollis is a clairaudient intuitive – she hears messages from spirits. As a medium, she can speak with the dead should they choose to connect. She is capable of remote viewing, allowing her to locate missing objects and persons.
As a psychic, she uses several skills and tools, including a regular deck of playing cards, tarot decks, handwriting samples and palm reading to determine what is happening and what choices exist.
"I can foresee at least six to nine months into the future to give you options and probable outcomes," she said. "I routinely do this with about 90 percent accuracy."
Gail Whitney, the executive director of the Newington Chamber of Commerce, was among about a dozen people who attended the networking event Hollis hosted.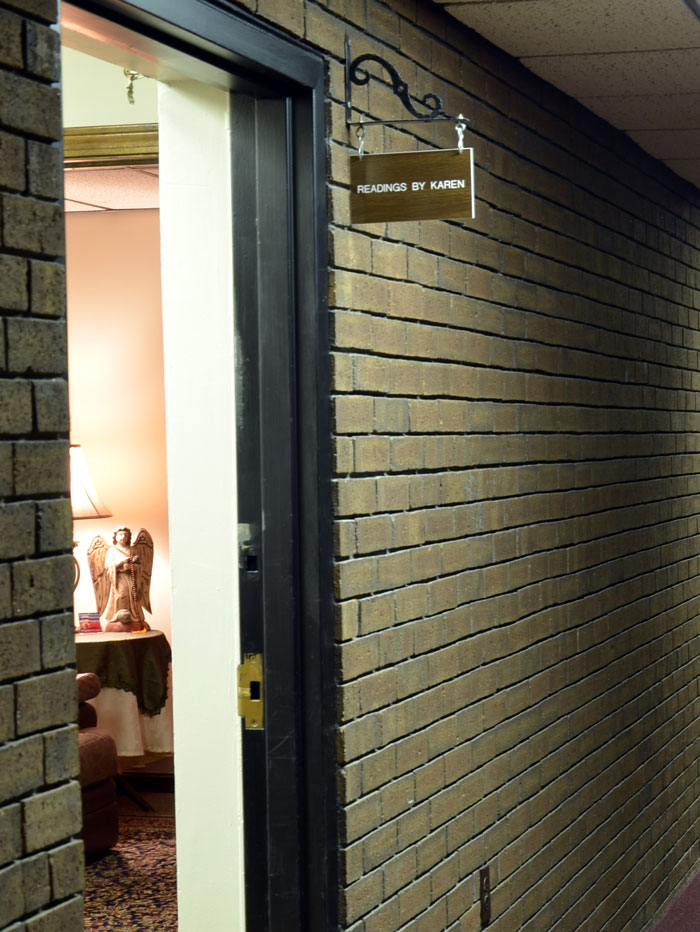 "Her knowledge is impressive," Whitney said of both Hollis's business background and her psychic abilities.
"She's involved in such a variety of things. It was nice to hear how they can be applied to business applications if a business should choose to seek those services."
More than 3,000 people have signed up to receive her newsletter and she has more than 2,100 regular clients just in Connecticut.
Hollis grew up in Newington, attending Saint Mary Junior High and Saint Thomas Aquinas High School. She received a bachelor's degree from Salve Regina University, in Newport, Rhode Island, and then took a job at The Denver Post in Colorado, where she was the retail advertising manager. Missing New England, her family and friends, Hollis moved back to Newington in 2001.
She credits her abilities to genetics on her mother's side of the family. Her mother and grandmother were both able to accurately predict events before they happened. Hollis would get "sensings" that almost always proved to be right.
In her 30s, she was the advertising director for Connecticut Magazine and the eastern regional director for The Knot, overseeing six wedding publications and the websites that served them.
Hollis's journey into the realm of the psychic began when she entered a new age store in Connecticut to sell advertising space for a local newspaper and then stayed for a reading.
"This complete stranger – a very talented man named Whit Dresser – knew things about my life which he could not have known from any other source," she said. He told her she would have a career as a professional psychic.
"I told him that I had every intention of remaining in advertising, and he laughed."
As she was leaving, Dresser invited her to join a psychic development group.

It's all in the cards
Karen Hollis works with a regular deck of playing cards to provide clients with information. She makes the following observations about the "magic" they contain.
52 cards in a deck = 52 weeks in a year
12 court cards = 12 months
4 suits = 4 seasons
13 cards per suit = 13 weeks per season
= 13 lunar cycles per year
Total spot value on cards = 364 + the Joker
= the number of days in a calendar year
"I was intrigued with the cards. You could say my curiosity got the best of me and I showed up at the first class." Soon after, Hollis met regarded psychic Virginia Randolph, who is her mentor.
Hollis went on to study palmistry and graphology (handwriting analysis) as well as working with the regular deck of playing cards.
"Some might think all this is a little weird," she admitted, but she can put all that together to help a client in a number of ways, much like a life coach. One way that applies to business is to help a client know which candidate is best for a particular job. For this, Hollis often looks at something they've written.
"The way they cross their Ts or didn't cross their Ts will tell me a lot about them," she said.
"I read in a narrow way," she said. For example, if asked to help hire the best accountant, she looks at analytical strengths and personality types, avoiding anything in candidates' personal lives.
She can also advise where the best leads for a job will come from, if taking on a business partner is a wise move, and how to structure a business deal to be most successful.
A registered nurse and a client for five years who asked that her name not be used praised Hollis, saying, "She's been very, very helpful and very insightful. She's the only reader I'll go to. She's that good. She makes you feel very comfortable and relaxed."
Hollis advised this local woman about a new job opportunity.
"She told me I would be hired within four weeks and I got hired four weeks to the day for something I never thought I'd do," the nurse said.
Hollis has also predicted trends and situations related to her husband's business, helping him plan accordingly, she said.
Hollis calls on other professionals to lend their expertise as well.
For instance, if a real estate agent is having difficulty selling a house, she may call on members of the Ghosts of New England Research Society, which formed about 18 months ago.
"This is my newest fun thing," she said. "We're tying to figure out what's out there. We try to catch evidence of the afterlife. We try to prove that by catching voice and other phenomenon [digitally] … if we have something going on in the house, [such as] if a spirit is attached to the house and doesn't want to leave. If that's the case, I am [using mediumship] talk to them and get them to leave."
Such was the case of a photograph taken that showed a boy in an old attic.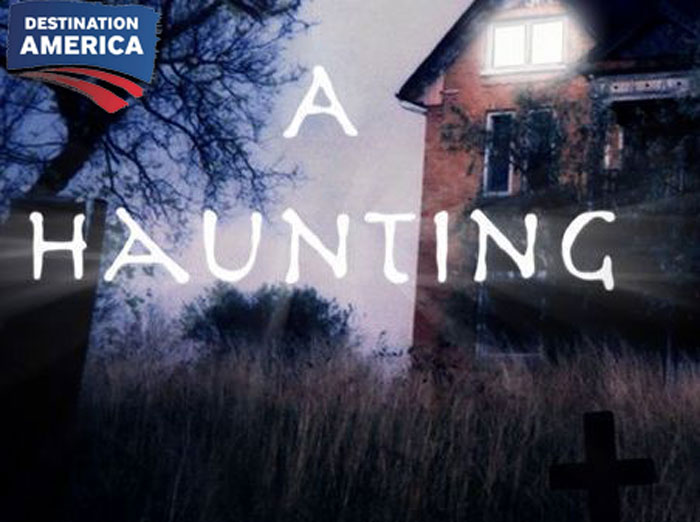 "You have a lot of haunted places in New England. Wouldn't it be nice to know" if the property you're about to buy is or isn't, she asked.
Hollis has studied under many international mediums. She will be the featured medium in an episode entitled "The Uninvited," to be aired on Dec. 14 on Destination America's "A Haunting."
The episode is about a Connecticut establishment the Ghosts of New England Research Society investigated and found evidence of being haunted. Astrology applies to businesses as well as individuals, and she'll enlist one to help a client determine the best times for moves, product launches, etc.
"If I'm going to have an open house or a ribbon cutting, what is the most auspicious time?" she said, and then used herself as an example. "When I became an LLC in Connecticut, I asked Janet Booth when I should put the paperwork in, when I should put the key in the door and the best time to launch my business website."
Knowledge of feng shui also helps furnish a space, allowing energy to flow best.
These alternative arts, she said, are "becoming mainstream. They can apply to businesses so [people] can gain leverage in the marketplace."
It's all about paying attention "to all the subtle things that maybe you miss" as she tries "to get businesspeople thinking outside of the box and using other tools."
Hollis even had a New York City businessperson who was debating which buildings to invest in and buy come to her for advice. He gave her the addresses of three. She told him which one was best, and how much below asking price he could get it for.
"I will look at it remotely and tell you if it's under a particular influence," she said. "I'll get a sense if there are problems with water, etc."
State workers, hospital employees and entrepreneurs have all come to see her. Clients expect – and get – anonymity. They also learn to think outside the box and use another set of tools.
---
You can book your reading with Karen Hollis by calling 860-665-8024 between the hours of 9:00 AM and 7:30 PM. For more information about her readings, please see her Readings Page.