Karen Hollis's Professional Code of Ethics for Readings By Karen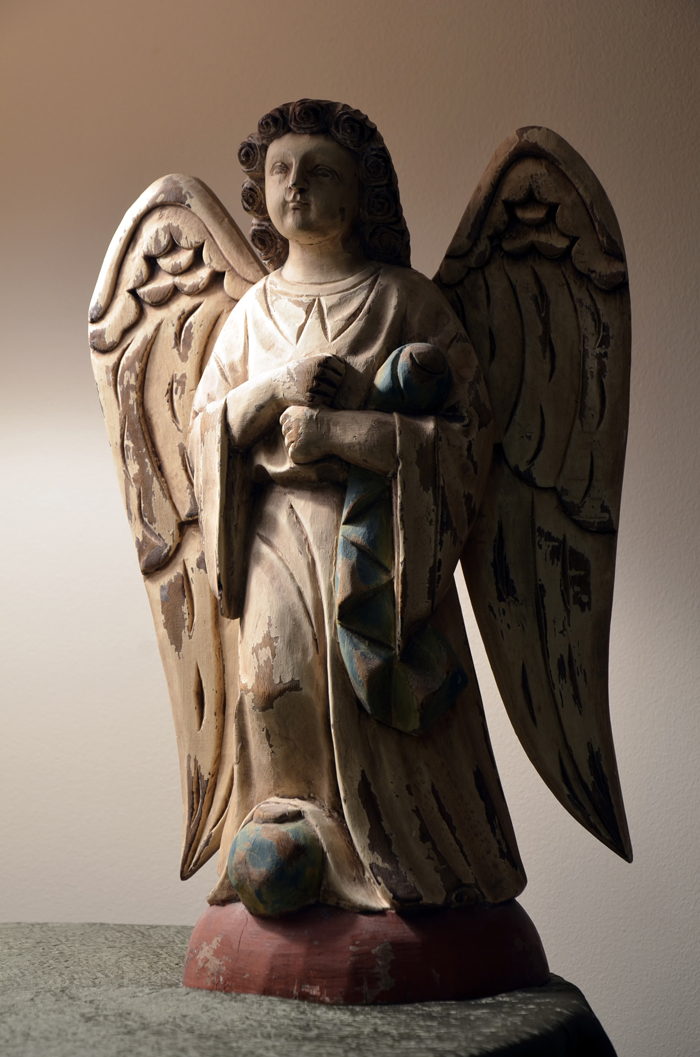 It is my job to provide validation during the reading and to understand that no one is infallible including me.
I will not predict death or create harm in any way that I am aware of consciously.
I will not work on behalf of a client to manipulate another human being by using my foreknowledge of future events.
I will work to give my clients insight that they can use to their advantage in making the right choices for them.
I will not read a client unless given permission to access their energy, (ex. no serial reading another in a grocery line).
It is my job to honor the client's free will to make choices, even if those choices are not in their best interests.
I will accept a client's choice without judgement, and will do my best to help them make a better choice if asked to do so.
I will present the information in a manner that will not cause any known harm to my client.
I will stop the client from giving me too much information, before the reading, so that I can truly do my job and be intuitive.
I will question my client only for clarification and not as a means of digging for information - I will not "go fishing" for knowledge.
I will say what I think and/or know to be true, even if it upsets my client to hear what I have to say, because honesty is what is required of me.
I will understand the responsibility and impact that a reading can have on a client and will not foster a dependency on the part of a client.
I will not charge a client if I cannot read them. I subsequently see no need to try to read that person again.
By agreeing to consult with Karen Hollis, you agree that you have read and understand that all information is subject to your interpretation.
Karen Hollis will not be held accountable for any interpretations or decisions you may make based on information provided during reading.
All information and/or advice given to you by Karen Hollis should not take the place of any medical, legal or financial advice given to you by any qualified professional. All sessions by Karen Hollis are not a substitute for medical, legal or financial advice.
All clients must be 18 years of age to have an appointment with Karen Hollis. If you are under the age of 18 and a parent or guardian brings you to Karen's office and pays for your appointment, that is permittted.