A passion for helping others find a better future
Local woman uses gift, concern for others to open a new business
By Alicia B. Smith
---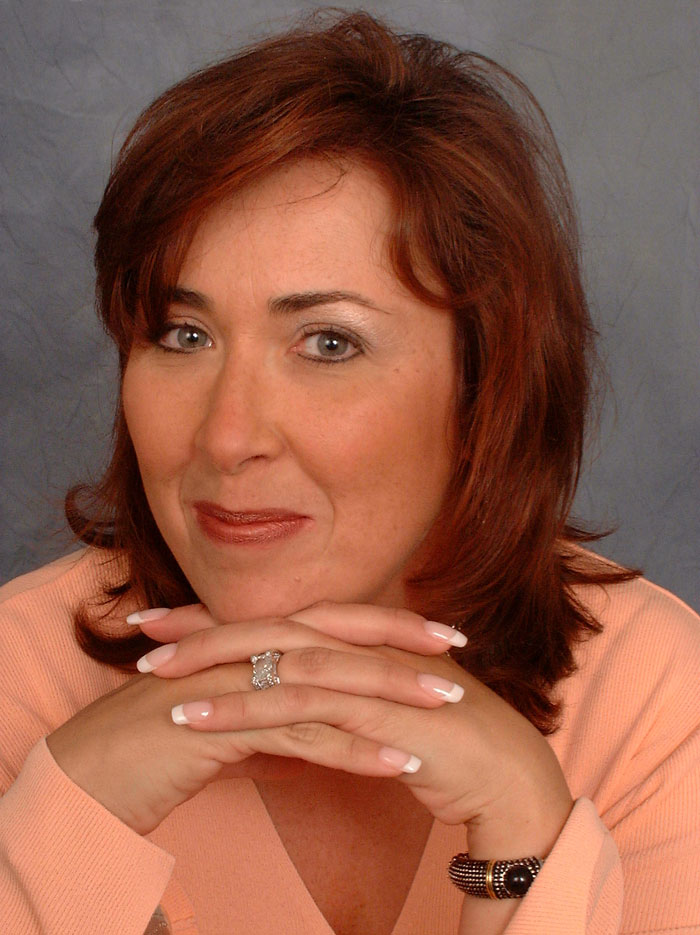 Amazingly, Karen Hollis could not predict what she would be doing when she grew up. She has, however, found her passion. "It's so much a part of who I am," she said. "It's what I love."
Ms. Hollis' intuitive work does not fall into traditional career categories, she also has worked in publishing and marketing for more than 20 years, a field she also finds "very rewarding."
After working in advertising, Ms. Hollis opened her own business, "Readings by Karen."
For many years Ms. Hollis has studied the art of reading Tarot cards and now offers her services to those seeking help with their lives, whether they have questions relating to their career moves, relationships or personal health. Through Tarot, Ms. Hollis can gain an understanding of who her client"s are, the kinds of things they are grappling with in their life, and in a way, offer some insight into what the future may hold.
Using her skills as a clairaudient, Ms. Hollis considers herself a psychic. "I don't just get my information from the cards," she said, adding, it comes from an innate, intuitive ability.
Many of her clients hear about her through word of mouth or are referred to her by their friends or family members.
Most of the time she works nights receiving phone calls from as far away as Italy, Hawaii and Japan, to do readings.
Finding her calling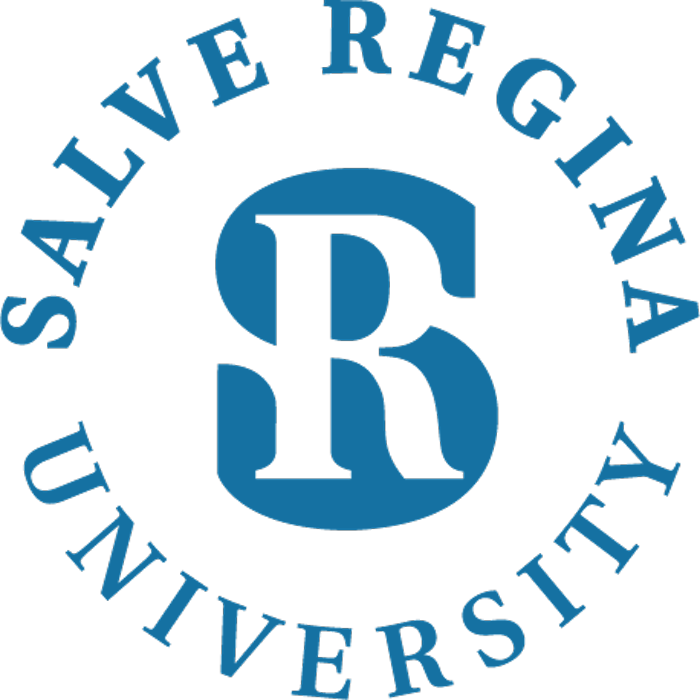 Ms. Hollis was a Political Science/American Studies double major at Salve Regina University in Newport,R.I. She minored in art history where her interest in Tarot was piqued. Her favorite art period is works from the Renaissance, many of which use the same or similar styles and symbolism as the Tarot. "I fell in love with the cards, the symbolism," Ms. Hollis said. "I had to know where the cards came from."
While the history of Tarot reading is somewhat vague, experts agree that Tarot reading developed out of an ordinary deck of 52 playing cards, which eventually was developed into 78 Tarot cards.
The Roman Catholic Church cracked down on reading Tarot, as they considered it the devil's work and a distraction to the faith. The Tarot went underground and was kept alive by gypsies and other groups, gaining in popularity over the years.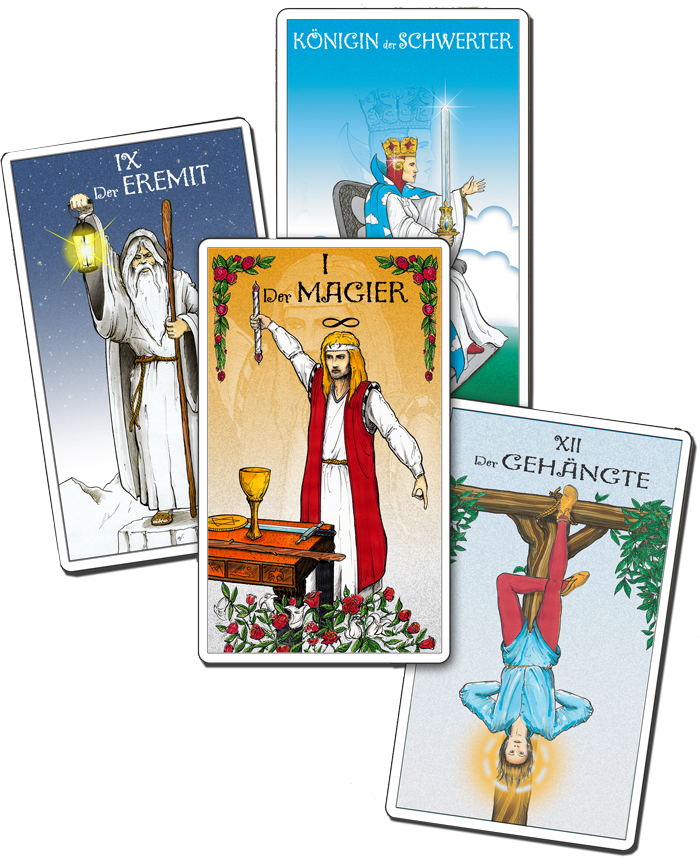 Ms. Hollis began to do research on her own to learn more about Tarot reading and the cards used. She trained with other readers and initially the practice began as a hobby.
Her studies included learning what each card meant and what they meant in relation to others that are laid out on the table during a reading.
"There are all kinds of hidden meanings," she said.
After living in Denver, CO for 15 years, Ms. Hollis and her three-year-old daughter moved back east, returning to her hometown. Ms. Hollis, a 1980 graduate of St. Thomas Aquinas High School, wanted to be closer to her family. She was recently married on June 24th, 2006.
Her gift
Few people wake up one day and think, "I am going to be a psychic." While many people can study and practice the art, others are born with a natural inclination to it.
"Everybody has a gift of intuition," Ms. Hollis said. "The difference is the level that intuition has been developed."
Ms. Hollis believes her gift, in part, was passed down from her mother.
Although her mother did not practice Tarot readings, she did have the innate ability to know when things would happen. For example, she would announce to her family that the phone was going to ring, and often knew who would be at the other end of the line.
In addition, Ms. Hollis describes herself as clairaudient - having the ability of hearing something or someone who is not present.
"I think too, I was just really fascinated by it, I studied hard," she said. Ultimately she said she believes her gift comes from a higher source. "Something is given to us on this earth to help us through our day." she said.
Seeking answers
Ms. Hollis said that people come to her because they have questions and are seeking answers. Many of her clients want to know about their business or career. Another common theme is relationships. "One thing I will never do is run their life for them," said Ms. Hollis.
The Tarot cards do not make decisions," rather, Ms. Hollis explained, the cards help people in situations where they cannot think clearly because they are too close to their own issues.
"Women tend to be more open at readings," Ms. Hollis said. However, men often come to see her on recommendations from their friends.
In other cases many will seek her out because they are grappling with a tough issue and are unable to talk about it. On occasion, Ms. Hollis will meet a client that needs more help than she can offer; sometimes they need something clinical. If she senses that a client could benefit from professional help, she can recommend counselors.
Her skills, Ms. Hollis emphasized, are not out on the fringe as many people think.
"I think we serve a purpose in society," to help people find answers to their problems, she said of herself and other readers.
People who are religious turn to their churches, people who are less religious may turn to a reader," she said. "Both churches and readers try to point them in the right direction."
Getting direction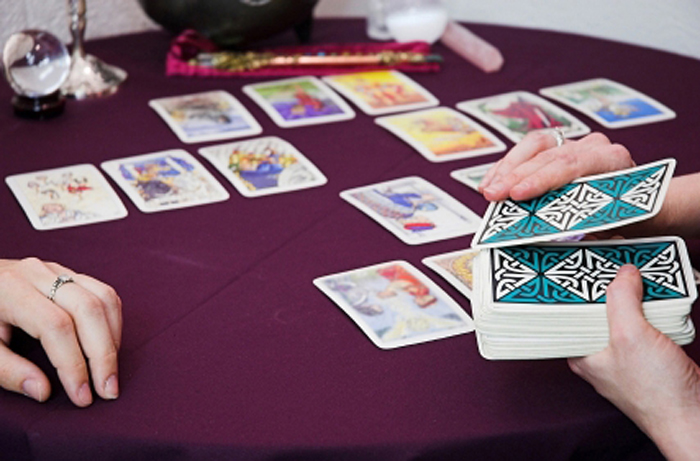 At an in-person reading, the only question Ms. Hollis asks is the person's date of birth. Then she shuffles the Tarot deck and has the client divide the deck into three piles before stacking them into one. She asks the client to do this three times to ensure the deck is thoroughly shuffled.
Next, she lays down the cards using a certain pattern after which she discusses what the cards tell. She continues to lay out the cards until the entire deck is used.
"When you look into the cards you are looking for certain things," she said. "For example, cups represent love, while swords are a symbol of tough times."
"What' fascinating is that they are eerily accurate," said Ms. Hollis. "My skill comes in when you're talking about the future."
Before Ms. Hollis meets or talks with a client she will say a silent prayer and meditate, asking for the skills to help those seeking her assistance.
She has a second prayer she says when finished with a reading. This enables her to disconnect from the person's essence and move on to other clients, or with her life. Otherwise she may end up picking up things about her client elsewhere in her own life. She meets with people from all walks of life, religious backgrounds and income levels. It all comes down to one thing: They want answers.
Ms. Hollis encourages her clients to think about the things the cards told them and reminds people that if they decide to make a change in their life based on the information she has given them, many of the changes take time to put into action.
Although she has been empowered with special skills and has studied to learn her work, Ms. Hollis said that anyone with a desire to help others can learn to read Tarot. Other attributes that make an effective reader include being non-judgmental, wanting to make a difference in people's lives and knowing how to discern those who may need more traditional counseling. On the other hand, those coming to her seeking her knowledge about their lives need to have, "a willingness to be open to the process, or else they won't get the most from the reading."
Ms. Hollis offers her readings by appointment for$150 for her 50-minute sessions. Call Readings By Karen at 860-665-8024 between 9:00 a.m. and 7:30 p.m. Eastern Time to make an appointment.