Psychic Readings and Mediumship with Karen Hollis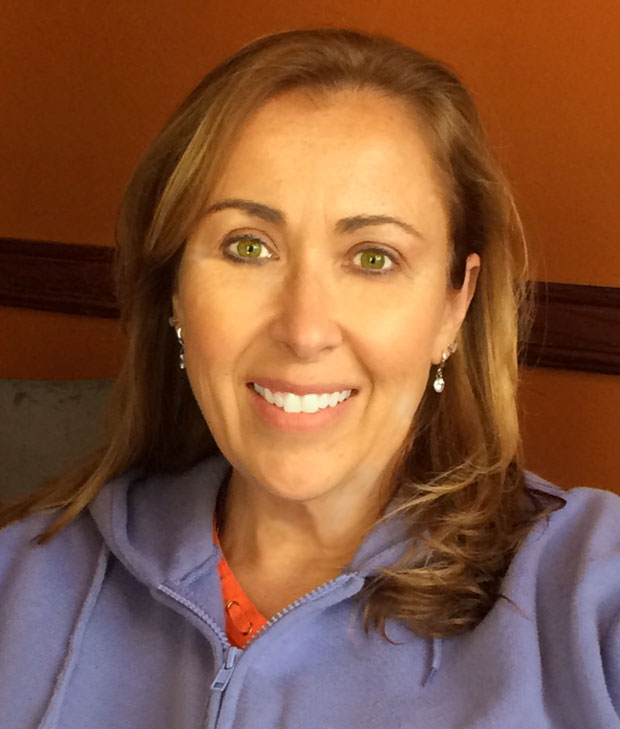 Karen is a truly gifted intuitive and Psychic/Medium who reads as her career. She has been helping people for over 30 years to sort out decisions that need to be made in their lives. Karen can give you a glimpse into your future, and predict your future based on choices that you say you want to make with regard to career, relationships, and family. The special knowledge that Karen has can save you heartache, and grief if you listen carefully to her suggestions.
As a Medium, Karen works with Spirit to connect with loved ones who have crossed over. Her messages include details that there is no way that Karen can know about your loved ones personality, associations with others, and how they passed. Most importantly, her messages are meant to be healing and full of the evidence that we all need to "carry on" after a loved one has passed.
Karen on "We Don't Die" Radio Show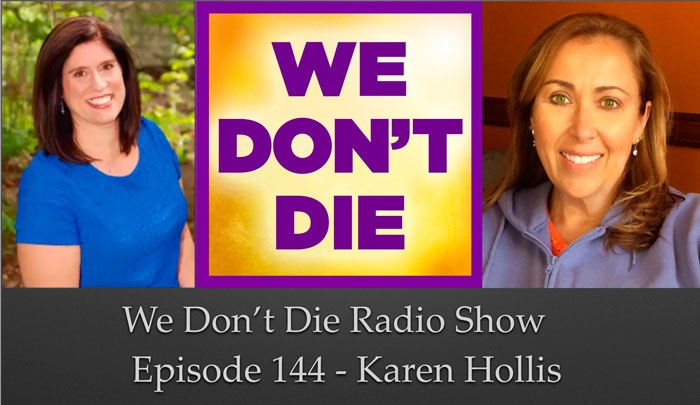 Karen was on this number one-rated show with Sandra Champlain on March 8th, 2017. Click here to listen to the show.
A session with Karen Hollis is truly a gift! A gift to yourself, a gift to others, and a gift to those in Spirit who miss and love you as much as you miss and love them. She looks forward to every reading, and it is a privilege for her to be your Psychic/Medium.