Connecting With Spirit Events
In 2018, these events are being held at the Red Lion Hotel and Conference Center, formerly the Radisson Hotel, off Exit 21 on Interstate 91 in Cromwell, CT. The room fits 50 and the gathering is limited to that number. The address is 100 Berlin Rd, Cromwell, CT 06416.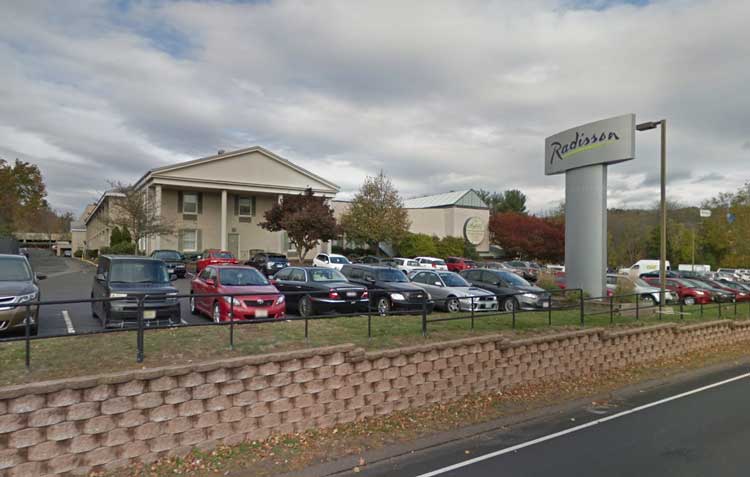 To get directions to the venue in your smartphone, simply click here and most smartphones will open up Google Maps with the address all ready plugged in ready to navigate. This does not work on a desktop computer.